Elysium: Immigration and the Ethics of Inequality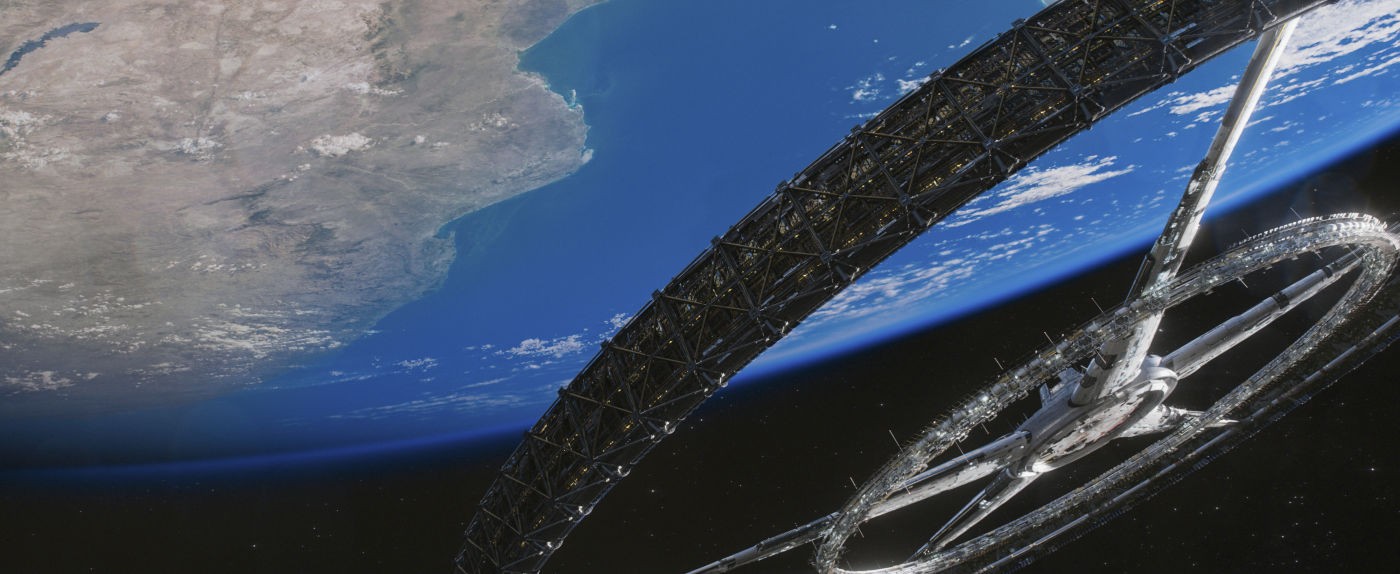 In the 22nd century, the privileged few live on a luxurious, disease-free, space habitat called Elysium (2013) while the masses reside within a planet Earth rampant with socioeconomic inequality.  At the same time, an alliance between big business (military-weapons supplier Armadyne)  and totalitarian government fosters exploitative workplace conditions.
Should everyone have access to the benefits/privileges of Elysium?  The film advances a populist ideal that everyone ought to have the freedom and right to live in Elysium (inside a world devoid of death, disease, or war, without borders nor boundaries). But is this position correct? Illegal immigration is obviously against the law but perhaps we need to look toward ethics to give us reasons why it is wrong. Making a distinction between universal human rights and the privileges/ responsibilities of citizenship (that belong with membership in particular groups, territories, and countries) might help, – e.g., consider the American right to pursue life, liberty, and happiness that goes along with the obligation to follow U.S. law.